Biodiversity and renewable energies: an exchange day
18 May 2022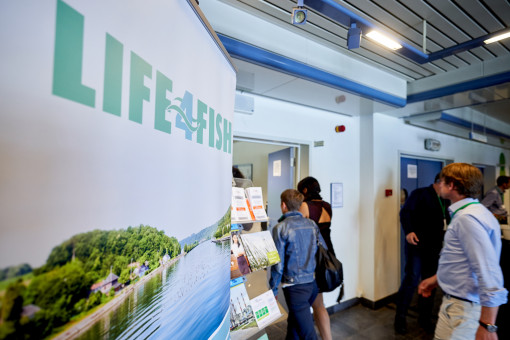 Note18/05 in your calendar because then we and our partners will immerse you in the wonderful world of #Life4Fish. During the event we will take a look at the latest developments of the project.
What? A day of exchange on the theme of biodiversity with a presentation of the Life4Fish project in the morning. The afternoon will be dedicated to the links between biodiversity and renewable energy. The full program 👉 here
When? In the morning, afternoon or all day if you wish!
Where? The conference will be held in French at BluePoint, Bd Emile de Laveleye 191, 4020 Liège
Registration for the May 18 exchange day is now closed.